On December 30, the two-day Global Precision Medicine (China) Summit came to a successful conclusion in Guangzhou! Although the summit was postponed repeatedly due to the COVID-19 pandemic, it was finally held smoothly and drew a successful conclusion for 2022. We also thank every customer for their trust and support to us.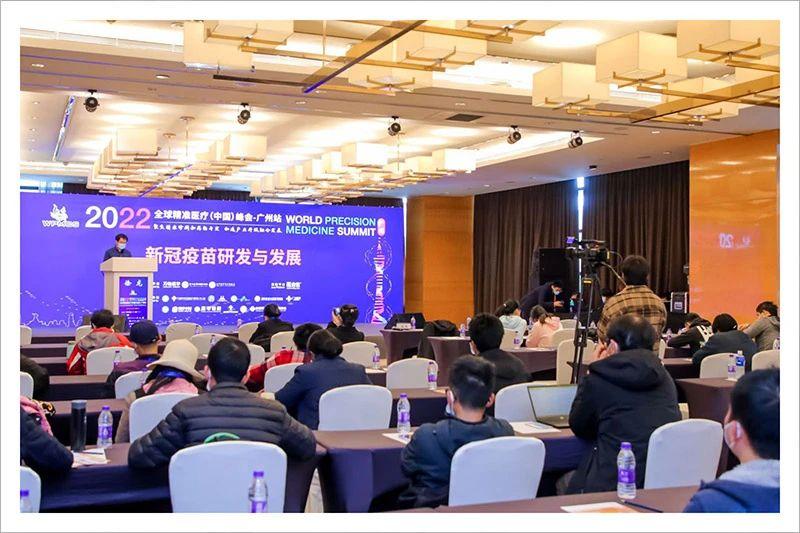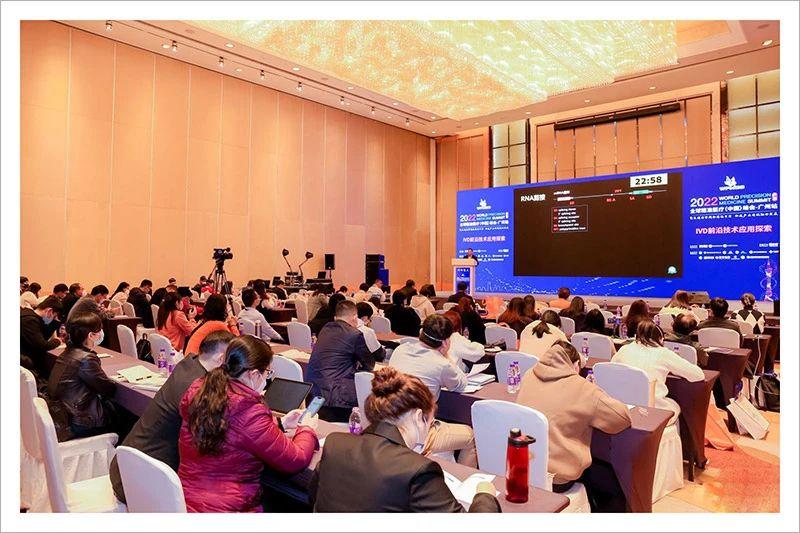 There will be many service providers and innovative companies in the medical and biological fields.More than 1,500 colleagues and 100 authoritative lecturers gathered in Guangzhou. As an innovative company in Chinese life sciences, Beijing Holves Biotechnology Co., Ltd.was invited to participate.

Although the summit only lasts two days, but the summit gathered many industry leaders, deep research and development road.The conference invited a group of senior experts from more than ten industry professional associations, led by the Sixth Affiliated Hospital, Sun Yat-sen University
Guangdong Gastrointestinal Hospital, to attend the lectures and impart academic knowledge for guidance. HOLVES as a participant, also exchanged industry experience with the business representatives.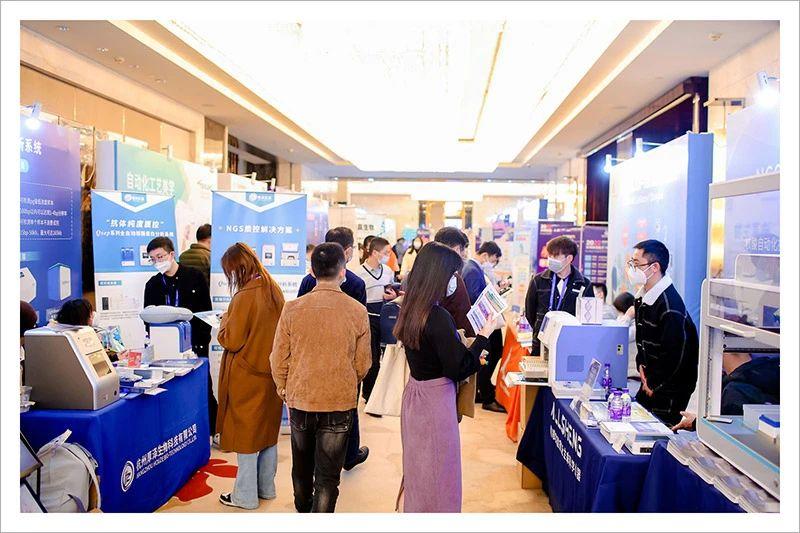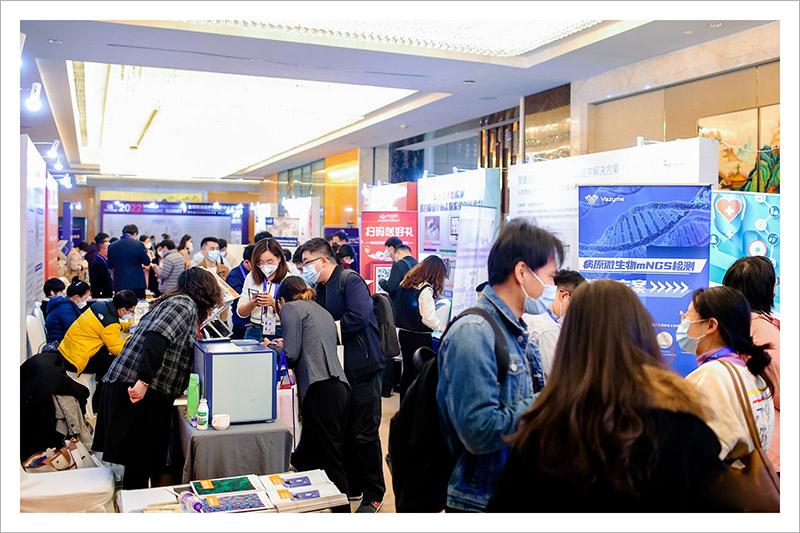 In this exhibition, HOLVES presented two products,
the laboratory classic fermenter Cla210
and
the laboratory advanced fermenter Eu210
. Once the products were presented, they became the focus of the exhibition. Our staff also showed the strengths and advantages of our products to the exhibitors with professional technical explanations, and helped the exhibitors to understand the laboratory fermenter more comprehensively, which received high attention and praise from the exhibitors.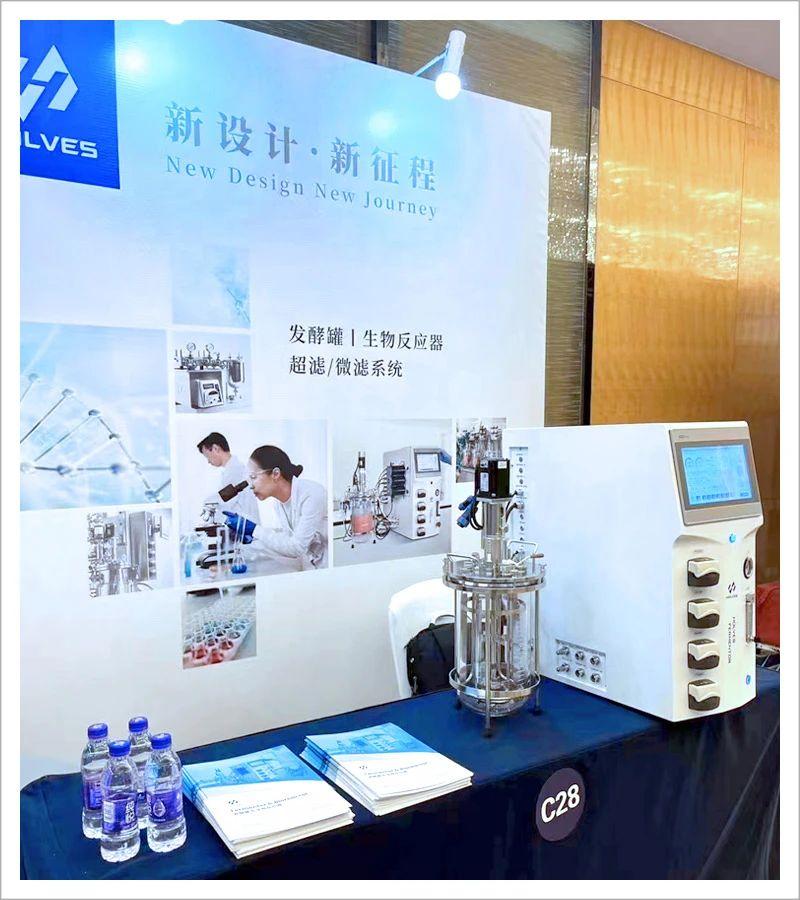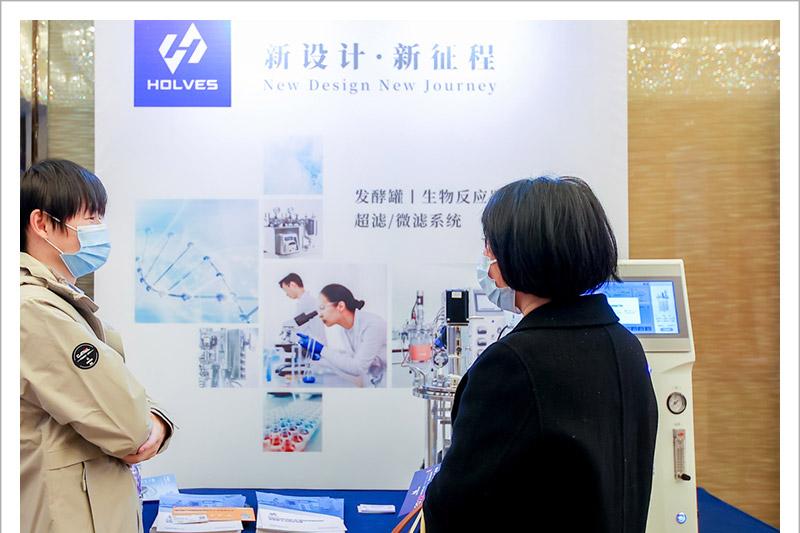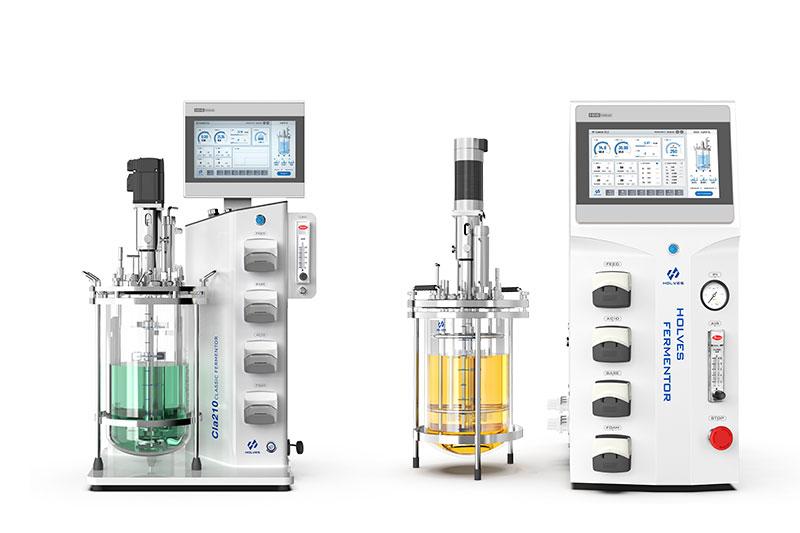 (Left is Cla210,right is Eu210)
Products introduction
As a classic series of laboratory fermenters, Cla210 is the cost-effective choice for laboratory fermentation equipment with its modular concept and compact design, which is not only superior in performance, but also compatible and suitable for working condition requirements.
Eu210 is the high-end flagship fermenter developed by HOLVES, with upgraded configuration and imported main components. It is the best choice for laboratory users to develop deep fermentation with powerful performance and strong expandability.
As a supplier of new fermenters, bioreactors, ultrafiltration systems, spray dryers and other equipment, Holves has a wealth of experience in design and research. In the future, we will continue to innovate and provide our customers with high quality products and good after-sales service. This exhibition has ended successfully, but we have never stopped moving forward, holding sincerity and keeping truth, and looking forward to the next meeting!
If you would like to know more details, please
contact us
directly!
---
Here is the Holves brand website, https://www.bjholves.com/. Providing different types of industry information, technical knowledge, and solutions, we have developed and produced several new
laboratory fermenter
,
bioreactor
,
tangential flow filtration system
and other equipment to meet your needs from experimental to industrial production.
---
Want know more news information?