Beijing Holves Biotechnology CO.,LTD
HOLVES was founded by the founder in Beijing in 2010, and its headquarter is located in Chaoyang District, Beijing. In 2017, the government of Yingjiang District, Anqing, Anhui attracted investment and settled in Yingjiang Economic Development Zone, Anqing City. Anhui Holves Engineering Technology Co.,ltd. was established from its R&D and manufacturing headquarters in Beijing to Yingjiang District, Anqing City, aiming to further build a professional team from R&D, manufacturing, supply to solution.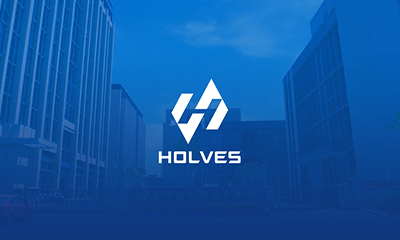 History timeline
Brand Establishment
Established the HOLVES brand
Established Beijing Holves Biotechnology Co., Ltd.
Cooperation and Learning
Cooperated with NBS as agent of the bioreactor, and cooperated with GEA as agent of the spray dryer, actively learning advanced concepts and experiences from abroad.
Open the road to independent brand
The first self-developed spray dryer came out which won acclaim from the market, marking the official start of HOLVES 'own brand path.
R&D Center
A new modern factory base was invested and Anhui Holves Engineering Technology Co., Ltd. was established.
New series online
The newly designed Cla series fermenter, Eu series bioreactor, and Su series stainless steel fermenter were launched, both the company and its products into a new journey.
New Product Development
The HPB series of parallel bioreactors were launched to help a new generation of bio-intelligent manufacturing platform.