A stable and easy to use
laboratory duplex fermenter
Twin220 laboratory duplex fermenter is a series of products provided by HOLVES for parallel fermentation of laboratory users. This product is composed of two fermenter controlled by one host. The glass vessel contains 3L, 5L, 7L and 13L, and supports free selection and combination. Users can choose to use dual control or single vessel, which is very flexible for users and scenarios with different needs.
Twin220 fermenter adopts imported glass rotameter, high-precision and easy-to-use flip peristaltic pump and bus control communication mode, which greatly improves the accuracy and stability of the equipment. It is a flexible and easy-to-use laboratory duplex fermenter.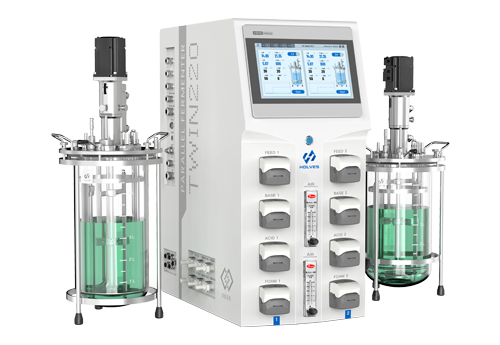 Applications
Fine Chemical Engineering
Main Product Highlights
Twin220


Laboratory duplex fermenter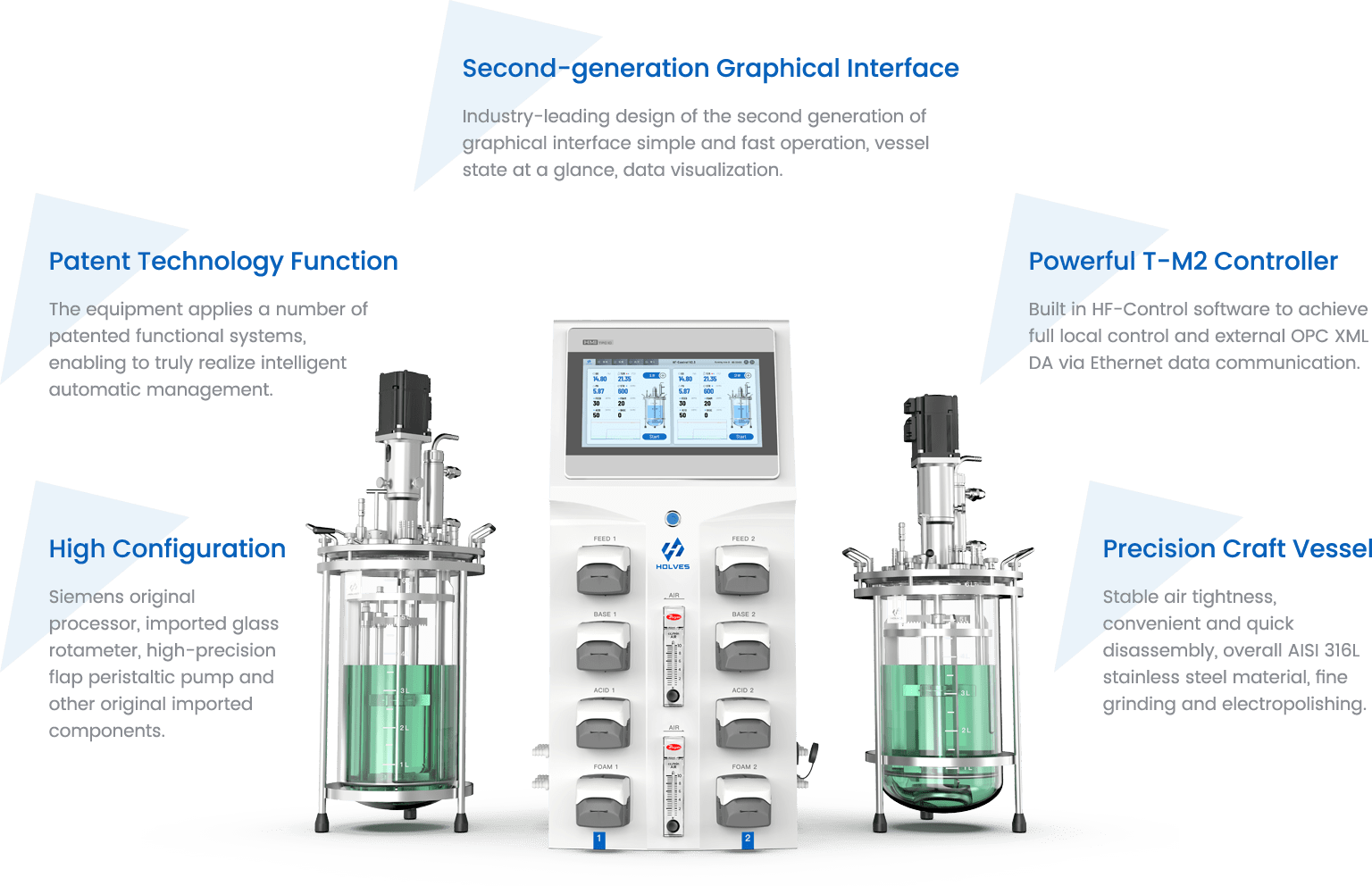 Strong Stability
RS-485 bus control communication mode is adopted to improve the system operation stability; Low pressure setting of the whole machine to achieve high-precision free control.
Upgraded High Configuration
Selected components, excellent quality, with ultra-high cost performance.
Comprehensive Functions
Exclusive patented technical functions, combined with the parallel control system, fully simplify your experimental operation process.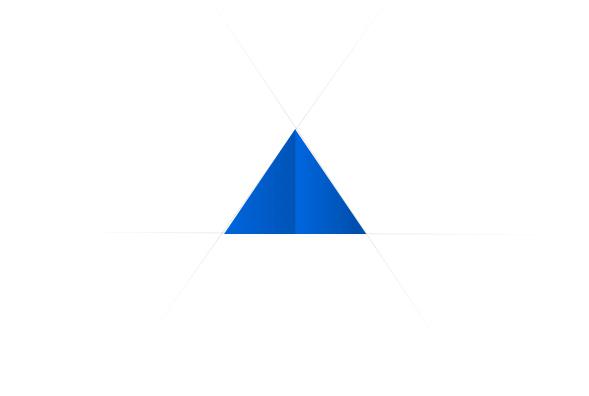 ---
Interested in the
Twin220 Series Fermenter?