A parallel fermenter that
makes work "simple"
Hub240 series parallel fermenter is an all-in-one integrated system for laboratory users, made of stainless steel, simple and atmospheric. The equipment comes with an experimental console, with 15-inch HMI control screen, integrated all-in-one chassis, rollers design for easy movement, can be placed in any area. The equipment can be put into use, occupying a small area, effectively shorten the preliminary cost and improve efficiency.
Glass tank contains 3L, 5L, 7L and 13L, free combination, can be used in any conversion between single tank and multiple, adapt to different work scenarios.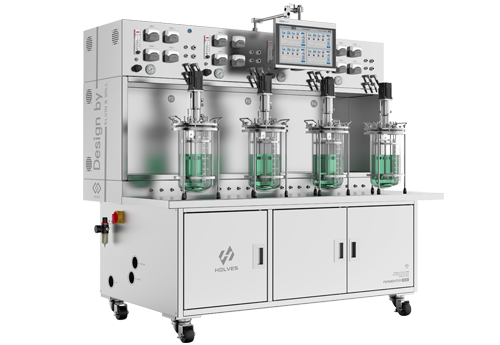 Applications
Fine Chemical Engineering
Main Product Highlights
Hub240


Laboratory all-in-one parallel fermenter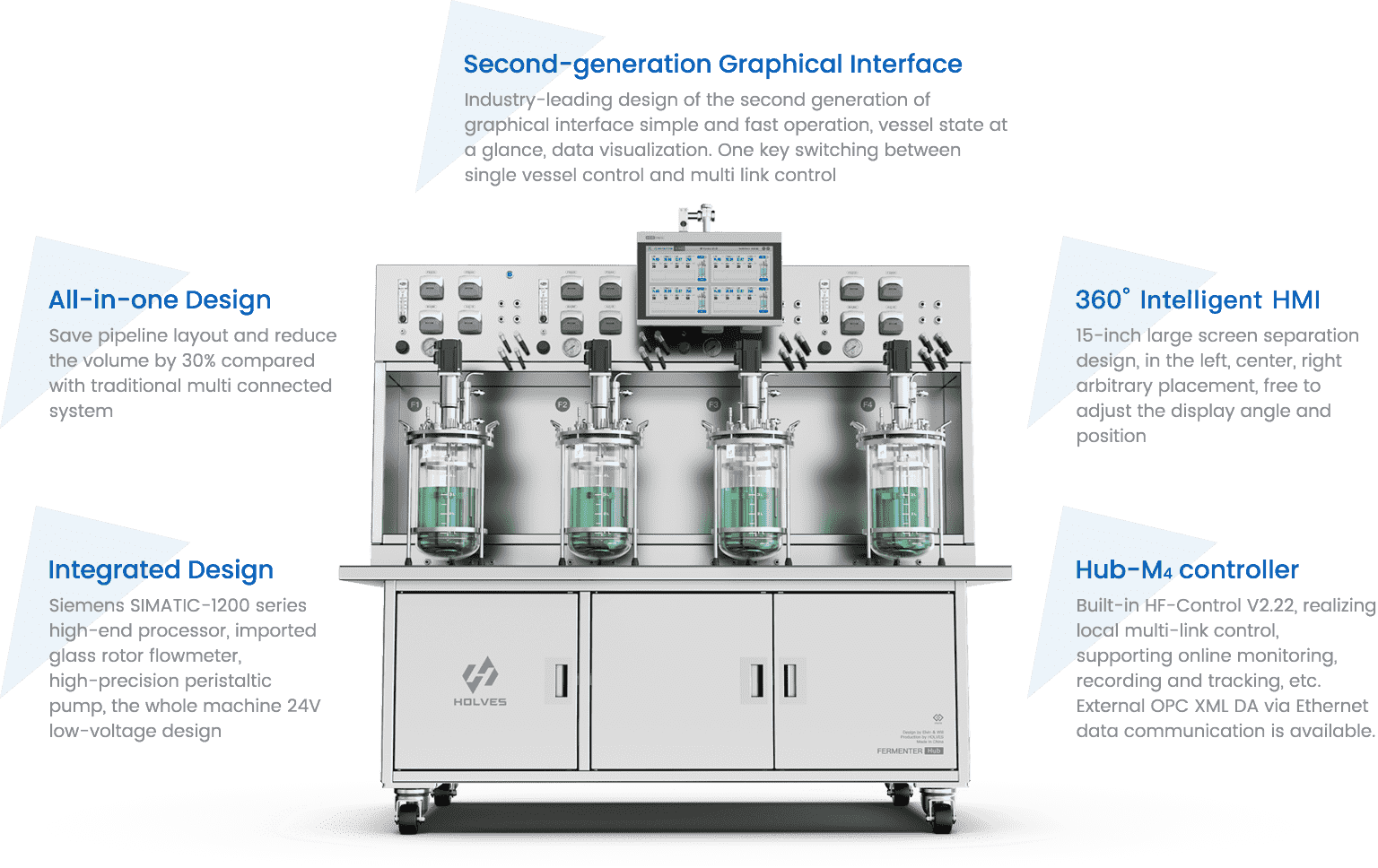 Fast & Efficient
The equipment is equipped with Siemens SIMATIC-1200 high-end processor, integrated with 15-inch HMI display control touch screen and intelligent modules, convenient for users to control with one key.
High Expandability
Support user-customized expansion: weighing balance, tail gas analysis, ORP, biomass analysis system and other functional modules to meet the needs of deep fermentation users and enhance product adaptability.
Comprehensive Functions
Exclusive patented technical functions, combined with the parallel control system, fully simplify your experimental operation process.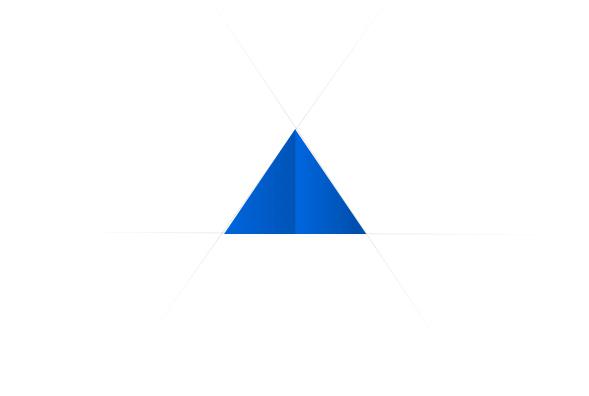 ---
Interested in the
Hub240 Series Fermenter?