Certification

Service Support

Holves has accumulated relevant professional technology in the process of R&D and production for many years, and now provides a set of certification service system to users. The point is to identify problems in advance and solve them at the first stage. Do the detailed verification work, meet the specification requirements to ensure the installation, commissioning at all stages and the completion of the later work as schedule.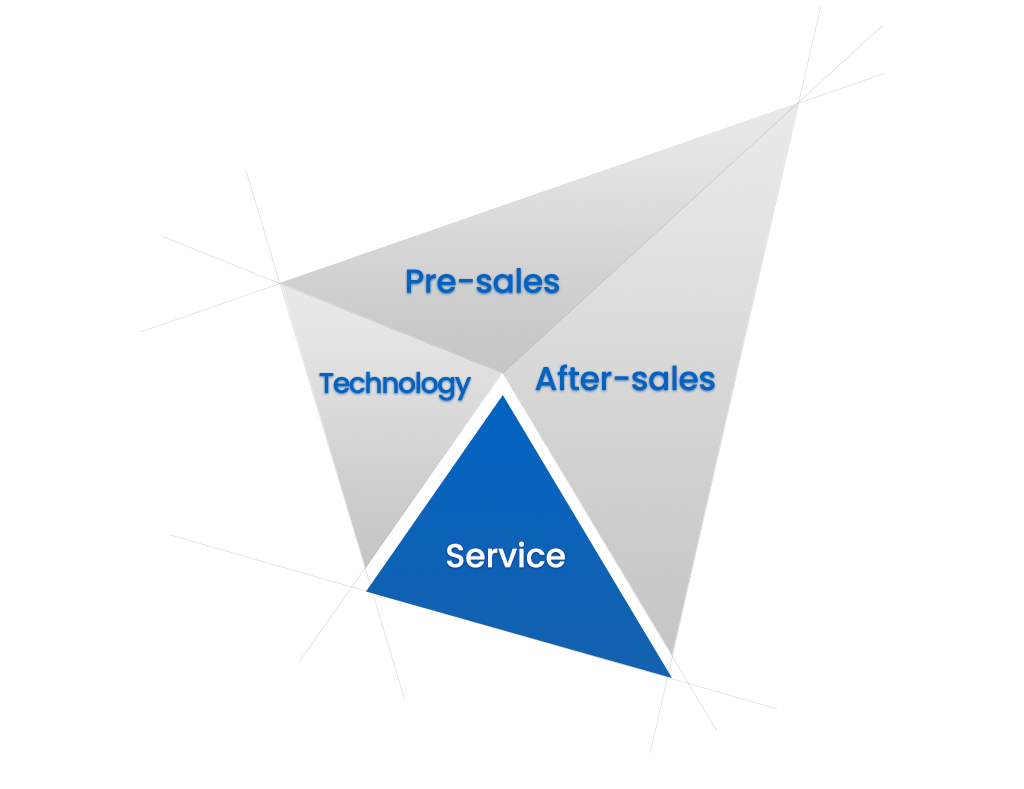 Assist users in creating
URS

files

In the whole GMP related verification process, User Requirement Specifications(URS) is a necessary document, which is the basis for reference and compliance of the later process. Creating an URS can be a challenge for clients who have never dealt with cultivation equipment before.

If you have trouble in writing URS, we will provide support to your customers. Holves will assist you to develop customized URS that meet your requirements and comply with GMP regulations, so as to reduce the corresponding risks and complete the whole process more efficiently. Holves will assist you to formulate and complete URS, which will not only enable full communication between both parties, but also help us to know your requirements more clearly and accurately, and provide more explicit guidance for later verification and confirmation.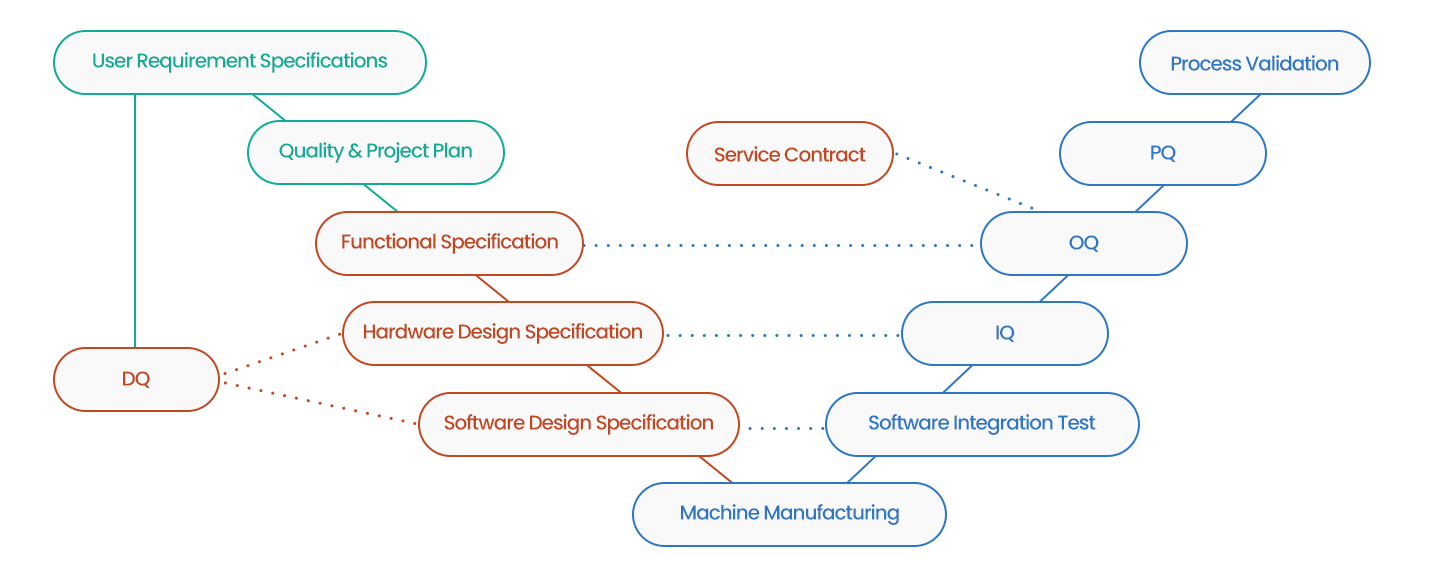 Support
DQ

design confirmation

DQ (DesignQualification) design validation is a link in the entire life cycle of facility, system and equipment from user requirements specification to termination of use.
We provide URS-compliant design confirmation, and the final confirmation by the user. The entire process needs to be documented in detail, and the equipment can be produced after confirmation.
Support
FAT

verification service

After the design, processing and manufacture of the equipment, we also provide a comprehensive Factory Acceptance Test (FAT) for the equipment to verify compliance with your URS standards.
If the FAT test is successfully completed, then the equipment can be packed and shipped, and then 3Q certification is carried out: Installation Qualification (IQ) → Operational Qualification (OQ) → Performance Qualification (PQ). The FAT verification service can help identify problems early and solve them on the spot, saving considerable time for the entire project and making the equipment manufacturing process clearer. It can be said that FAT testing is extremely important in the entire project process.

Support
3Q

certification service

Holves Support provides certification documentation at all stages. During your 3Q certification stage, we also provide full assistance services to make it easier for you to complete the certification process.

This service certification includes:
Installation Qualification (IQ)
Operational Qualification (OQ)
Performance Qualification (PQ)
Typically, validation should begin with the preparation of a User Requirement Specifications (URS). Then, according to the functional and operational characteristics of the equipment or system, different qualification stages are selected, such as Design Qualification (DQ), Factory Acceptance Test (FAT), Installation Qualification (IQ), Operational Qualification (OQ) and Performance Qualification (PQ). Upon confirmation, a stage must be completed successfully before starting the next phase.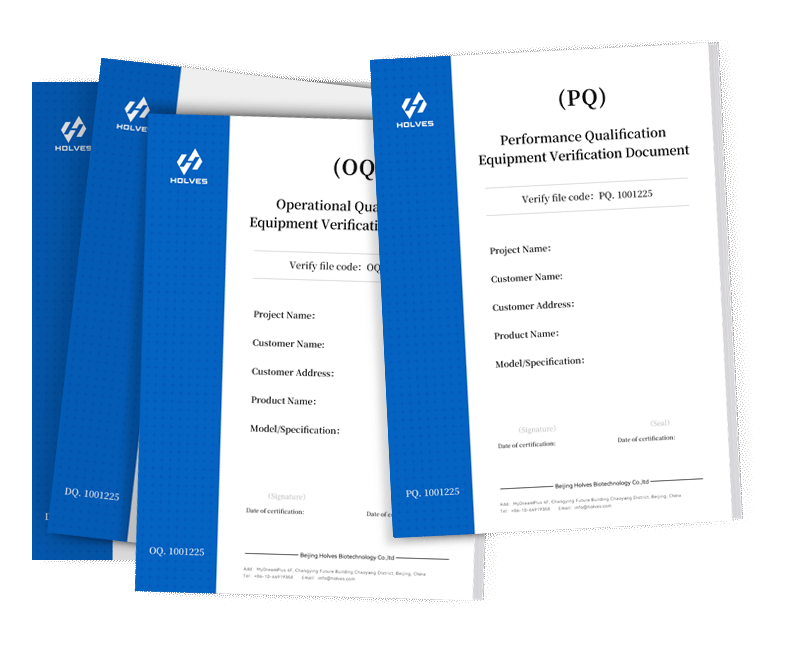 ---
Need our service support?