Upgraded automated

stainless steel fermenter

HF-AS automatic series stainless steel fermenters to meet your pilot scale-up and small-scale production needs. From 10L to 2000L different tank capacity options, flexible response to various types of small-scale production scale.

The whole series is equipped with automatic sterilization technology to ensure the hygiene and safety of the fermentation process. The automatic vessel pressure and lid lifting function can eliminate complicated manual operation and improve production efficiency. The integrated vessel bottom valve design eliminates the possibility of bacterial contamination of the material, making it safer and more sterile and ensuring stable product quality.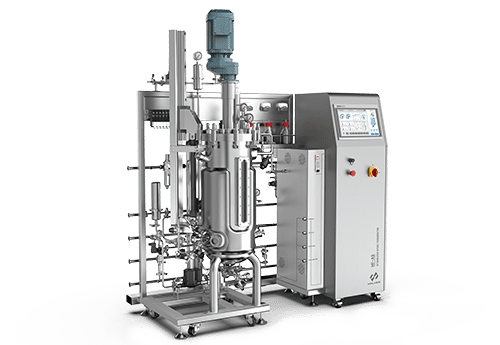 Applications
Fine Chemical Engineering
Main Product Highlights
HF-AS


Stainless Steel Fermenter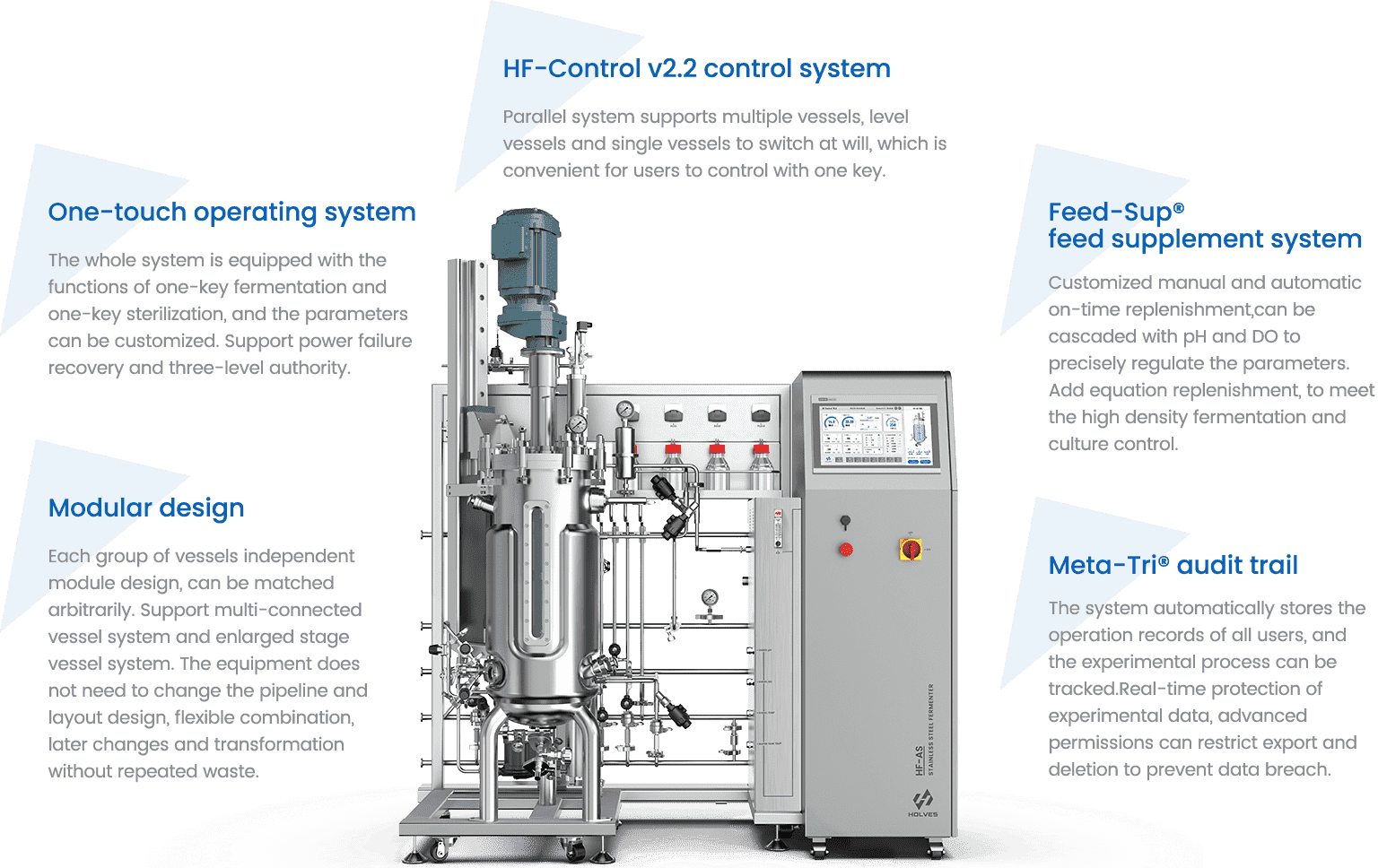 Intelligent Automation
Equipped with intelligent control system, integrating many technical solutions. It has many automation functions such as one-key operation system, automatic sterilization, automatic can pressure, can lid lifting, power failure protection, multi-level authority and so on. It not only improves the production efficiency, but also reduces the risk of human operation.
Customized Solution
Whether it is a small factory or a large-scale production line, customized solutions for users. Support optional automatic cleaning system, multi-tank system, replenishment weighing, tank weighing and other system modules to meet the production needs of different customers.
Multi-module expansion
Support users to expand ORP, foam electrode, Raman, online OD, tail gas analysis and other functional modules to meet the needs of deep fermentation users for automated management and monitoring of experiments to improve work efficiency.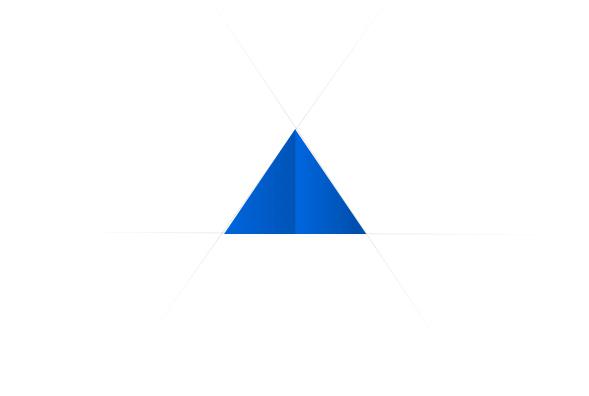 ---
Interested in the
HF-AS Series Stainless Steel Fermenter?