Preferred stainless steel fermenter for
pilot fermentation
Su310 series laboratory stainless steel fermenter is specially developed by HOLVES for laboratory users on the basis of the original HF-S standard series fermenter. The overall matching can be selected with 10L, 30L and 50L tanks, and other types of vessels can also be customized.
This series adheres to the design soul of "SMART - exquisite&Intelligent", and develops a standard equipment suitable for laboratory use, small footprint, flexible operation, and can meet the majority of laboratory fermentation application scenarios.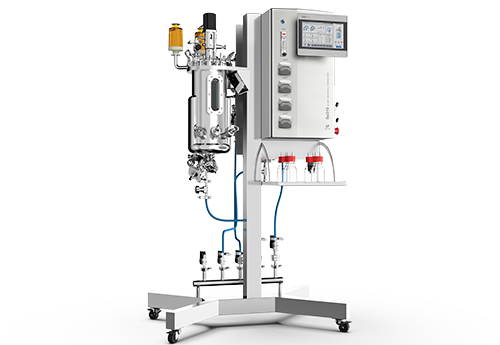 Applications
Fine Chemical Engineering
Main Product Highlights
Smart

Laboratory stainless steel fermenter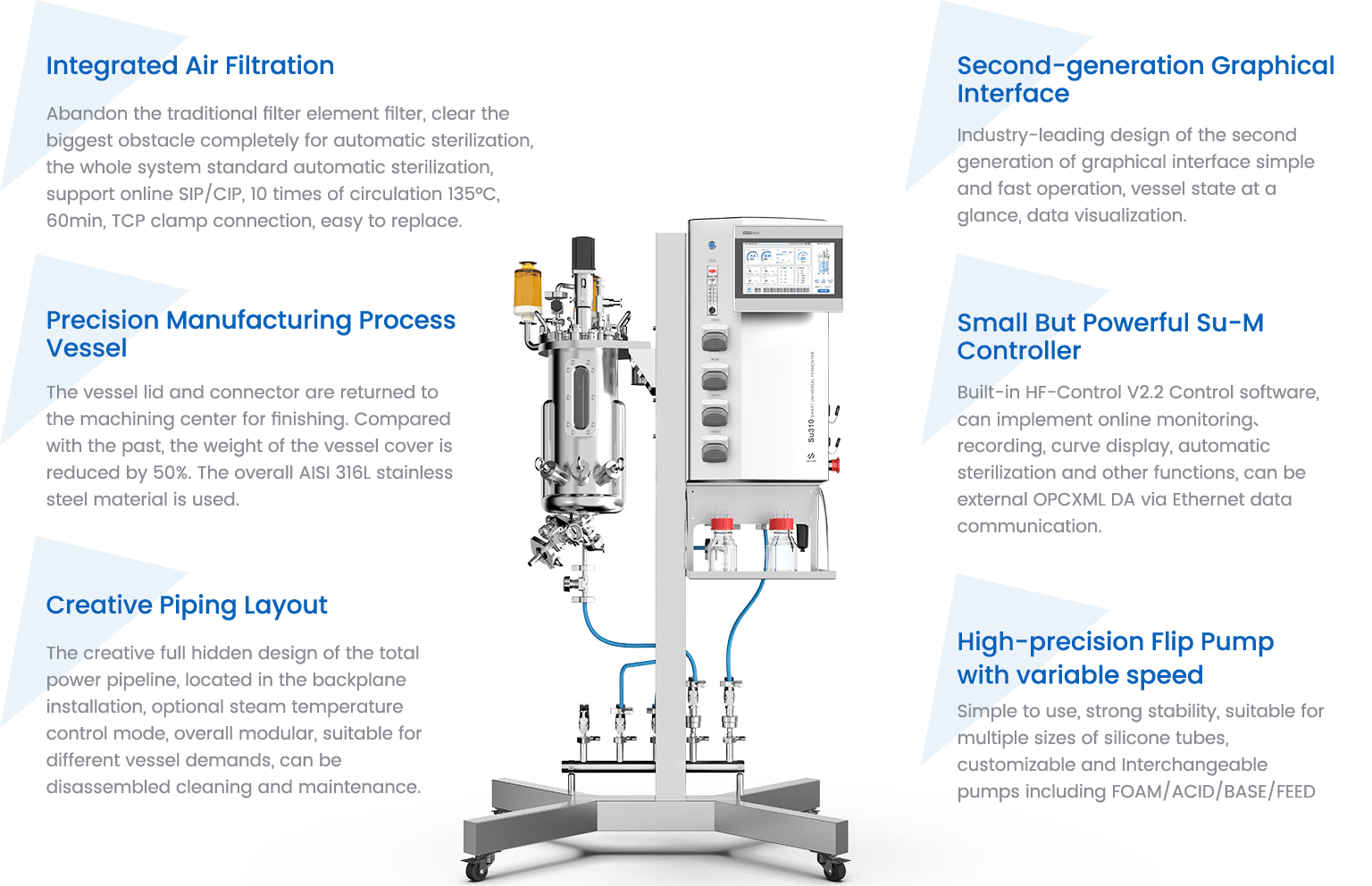 Small & Intelligent
Finishing of vessel lids, introduction of breathing filter solutions in the pharmaceutical industry, design solutions for absorption and acceptance of ultrafiltration pipelines.
Flexible Operation
Compared with similar stainless steel fermenter, it has a small footprint, flexible operation, and a pulley base, suitable for laboratory use.
Automatic sterilization
Modular design, hose production of main road, can realize automatic sterilization function.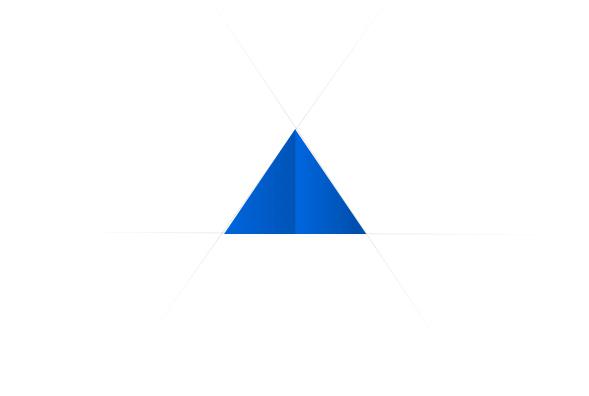 ---
Interested in the
Su310 Series?