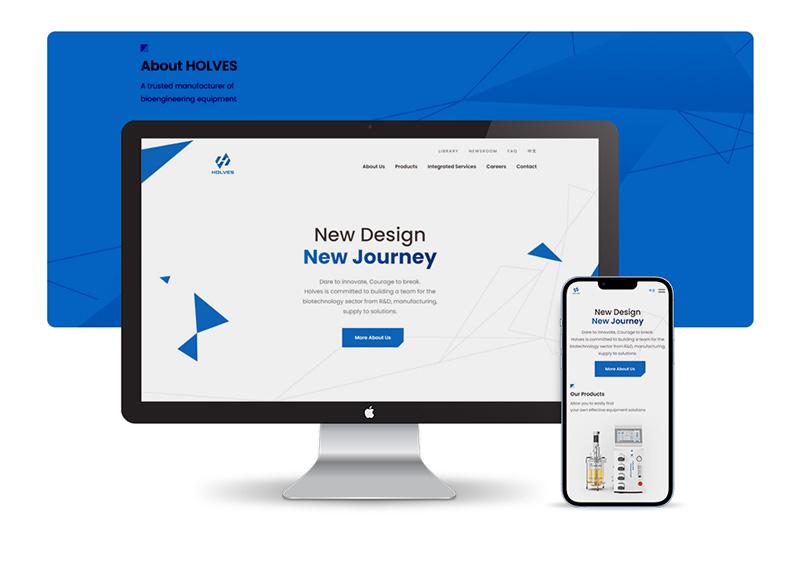 In order to develop the company's overseas market needs and meet overseas users' intuitive understanding of the company's comprehensive strength and product service content through the Internet, Holves has been planning to build an international station since the beginning of 2022. After several months of well planning, it was officially launched in August 2022. (Website: www.bjholves.com).
The website still continues the Holves' logo blue as the main color. The layout design is fresh and bright, and the website structure is simple and clear, while improving the user experience, it can more clearly grasp the company's latest developments and industry-related information,ect.

Holves main products are: laboratory fermenter, bioreactor, tangential flow ultrafiltration system.

Welcome to visit HOLVES International Station to keep abreast of product trends and look forward to cooperating with you!
---
Want know more news information?