Since the birth of the first-generation graphical interface, HOLVES has been adhering to the attitude of product improvement, combined with the demands of users, and will join hands with a professional design team in 2022 to redefine the traditional graphical interface style. The core concept to create a second-generation graphical interface with great visual impact and practicality.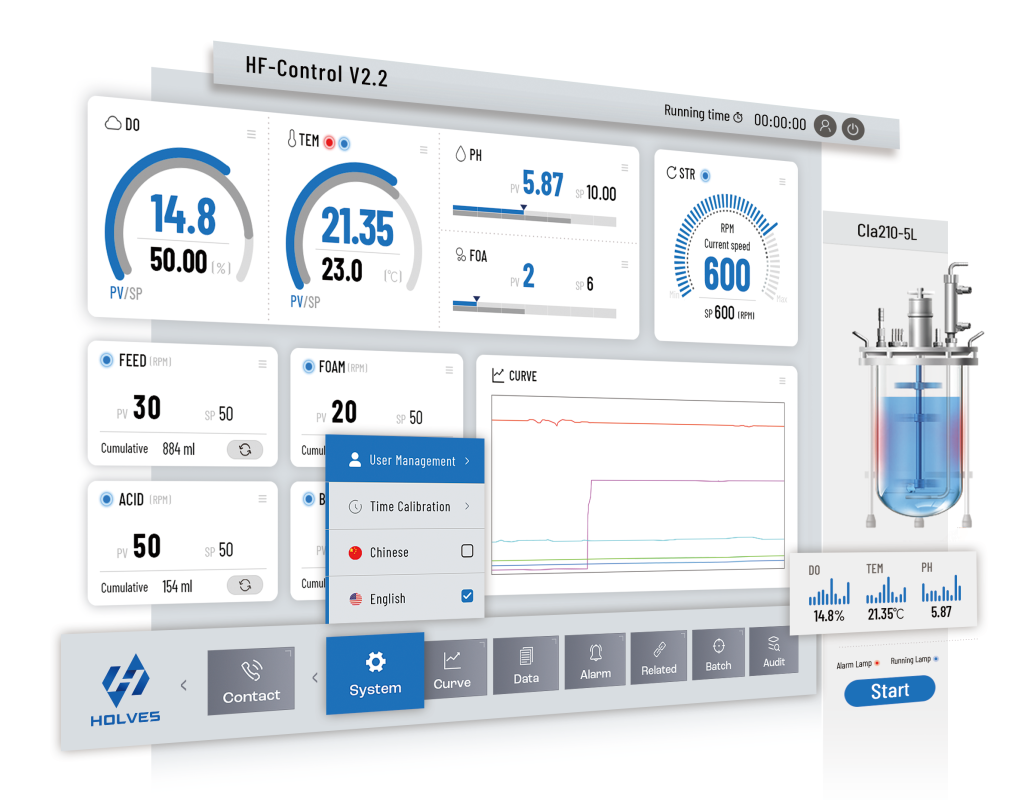 What was the original purpose of the upgrade?
In order to better serve users, Holves refactored the framework, layout, and style based on the first-generation graphical interface, and continued to polish them to improve user familiarity and operational efficiency.
What are the highlights of the upgrade?
Visual upgrade: Make data visualization to the extreme. Users can grasp the data information what they care about by simply observing the dynamic changes of the interface in use, so as to make follow-up operations as quickly as possible. It's easy to see, minus the tedious steps.
Framework optimization: Each functional module is carded, and only the main data is extracted and displayed, with clear priorities.


In the process of co-designing with professional teams, we re-planned the interface from the perspective of the market and users, sorted out functions, selected styles and colors, redefines the graphical interface, and comprehensively revised and upgraded to achieve the best results. Visual enjoyment and user experience. In the future product development process, Holves will still insist on achieving the ultimate and breakthrough to empower the biological field.


---
Want know more news information?