Mini,

High Stability, Easy Operation

HPB Mini series product is a scientific research laboratory parallel bioreactor newly developed by Holves. It is a scientific research tool for the laboratory to achieve high-throughput screening of bacterial fermentation and cell culture.

HPB Mini series parallel bioreactors are controlled by bus, with 2 groups as a unit, and can be expanded to 64 groups at most to form a larger number of parallel reactors. The volume of the vessel is mainly 200ml, 500ml and 1000ml, which can be customized according to user needs. Experimental vessels can be used for laboratory bacterial fermentation, cell culture and enzymatic biochemical reactions.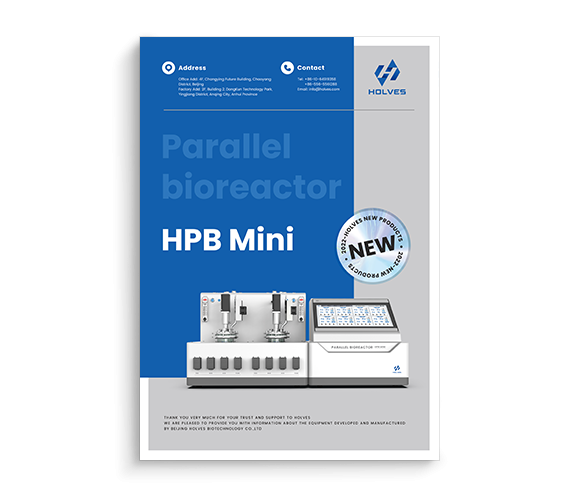 ---
HPB Mini Series Parallel Bioreactor